Military Moving & Relocation Summerlin NV
We know the drill. From planning and packing to shipping and storage, we'll take care of everything.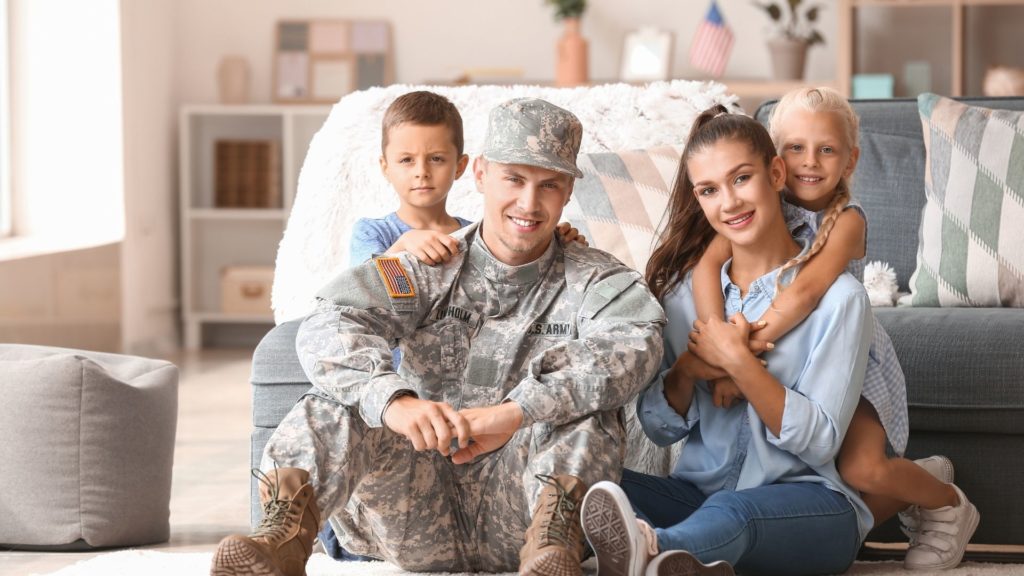 Military moving & relocation made easy
When it comes to military moving and relocation, Sky Van Lines is the company you can trust. We have been providing quality service to members of the military for years, and our experience is unmatched. At Sky Van Lines, we understand the importance of military moving and relocation. That's why we go the extra mile to ensure that your experience is as smooth and stress-free as possible.
Our military moving services are designed to make your relocation as easy as possible. We will handle all of the logistics for you, so you can focus on your upcoming deployment or transition. We also offer storage services, so you can store your belongings safely and securely until you are ready to take them with you.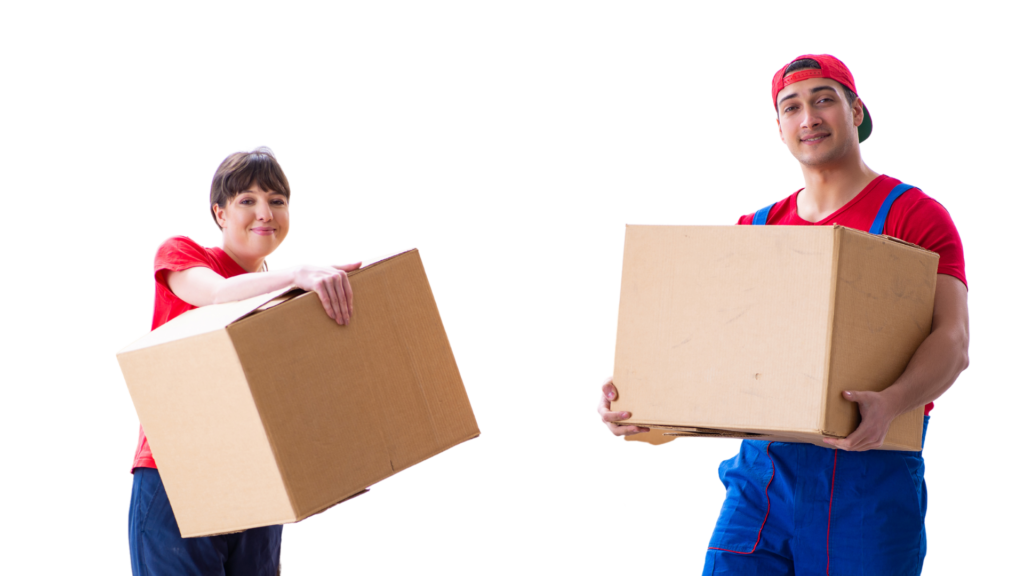 Professional Long Distance Moving Company in Las Vegas
Personalized service and experienced movers
When it comes to moving, there's no one better equipped than Sky Van Lines. With over two decades of experience in the moving industry, we know how to handle your belongings with care and get you where you need to go on time. We're a family-owned and operated business, and our personalized service is what sets us apart from the competition.
We also have a team of experienced movers who will handle your belongings with the utmost care. So if you're looking for a reliable, affordable moving company, call Sky Van Lines today!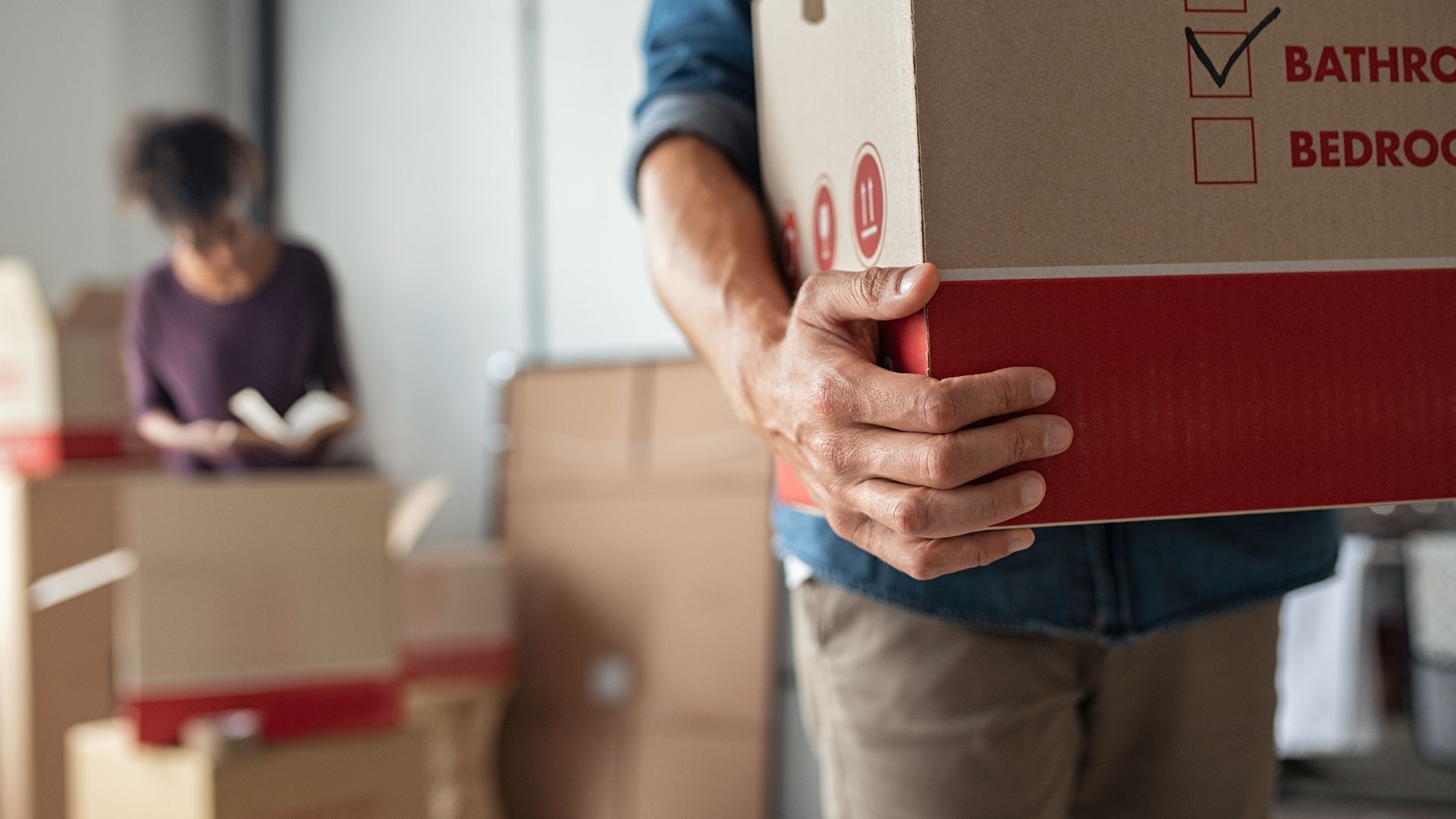 Frequently Asked Questions About Military Moving & Relocation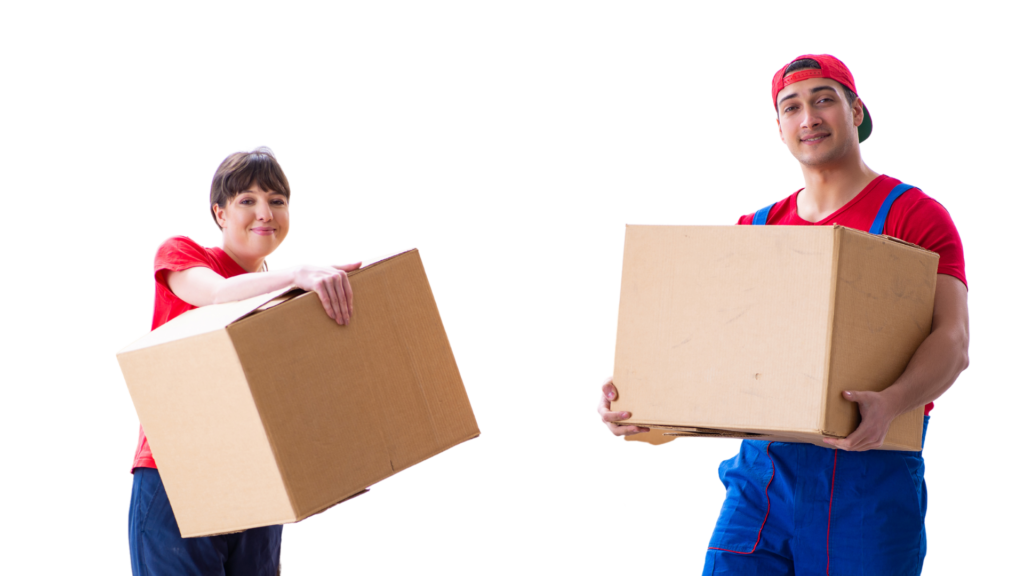 Professional Long Distance Moving Company in Las Vegas
We are the best movers in the business. We have been helping people move for years and have the experience and knowledge to get your move done quickly and efficiently. We know that moving can be a stressful time, so let us take some of that stress off your shoulders.
You will love our services. Not only have we experienced movers, but we are also affordable. You will not find a better deal anywhere else. Plus, our customer service is unbeatable. We want to make sure that you are happy with your move from beginning to end.
Contact us today at (702) 487-3346 for a free quote!